Collection: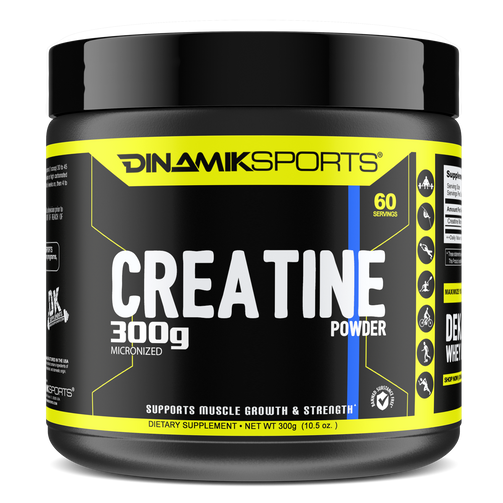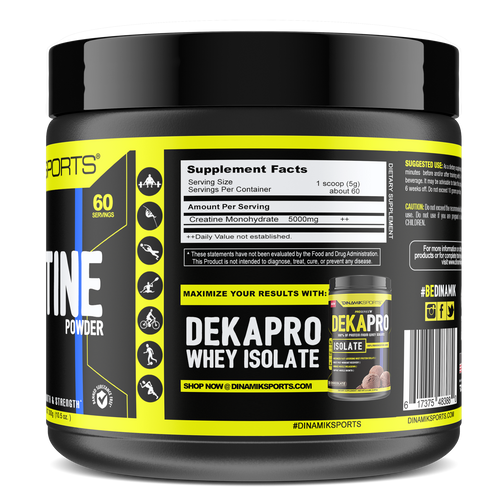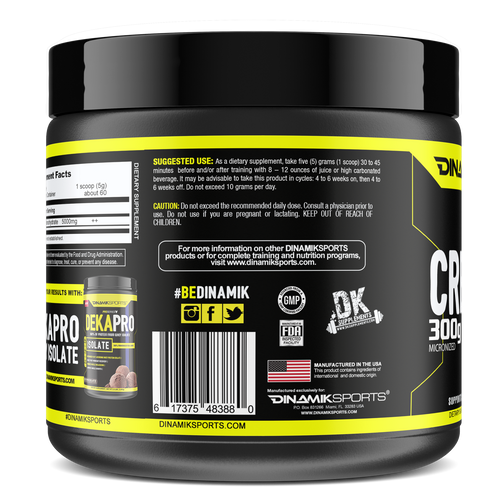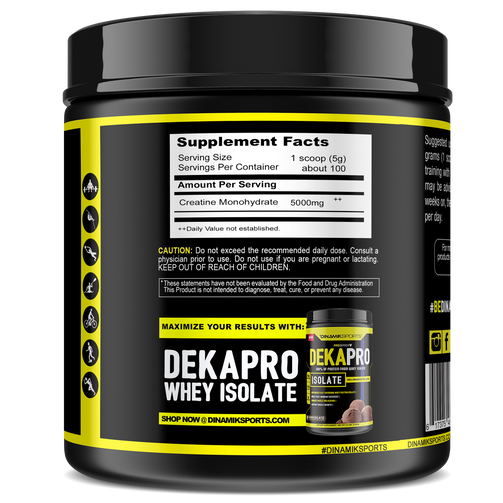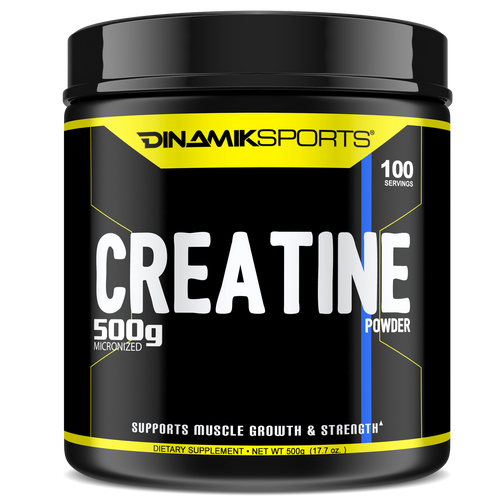 Collection:
CREATINE MONOHYDRATE
CREATINE MONOHYDRATE
Regular price

Sale price

$24.99
Tax included.
Shipping
calculated at checkout.
Creatine Monohydrate
Immediately post work-out it is recommended to consume 5g of Creatine Monohydrate with a Whey Protein and Carbohydrate blend to maximize absorption and recovery.
Creatine monohydrate can be taken post-workout or pre-workout.